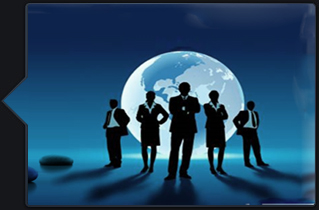 Mantra Network Pvt. Ltd. is a media company based in Barrick Street Fairfax, Virginia 22031 which was established by industry veterans in 2006. Mantra provides a wide variety web and media services online or offline. Mantra Network specialises in web design Nepal, domain registration, hosting and seo.
The spreading of web and digital media into every aspect of people´s lives has caused fundamental changes in how people interact with brands, perceive brands and establish brand loyalty. The increase of social media and the convergence of digital media heralds the age of e-relationships. Flourishing in this digital era requires an unique approach of marketing. Mantra Network partners with clients to create an edge in this changing digital landscape with a unique blend of creative web design Nepal, technology and business innovation. We create the distinctive edge for our clients by: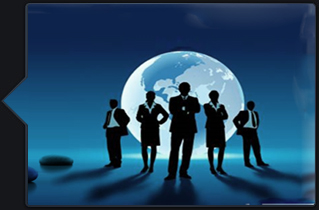 The professionals at Mantra are blend of seasoned veterans and young energetic youths. With the insights of the veterans and the creativity of hard-working youths, we can deliver the best in Web Design Nepal, Domain Registration, Web Hosting and Search Engine Optimization in Nepal.
Methodology
Mantra Network gives the highest priority to its clients needs and believes in a well-managed and efficient work methodology. Proper documentation of all the phases of work is mandatory at Mantra Network. This we believe gives our client a clear picture of our work at any given point of time. Good after sales support, excellent quality & time-based solutions typify our well structured methodology. Before starting any project whether web design, development or SEO, we determine the best solution for the client after analysing these requirements.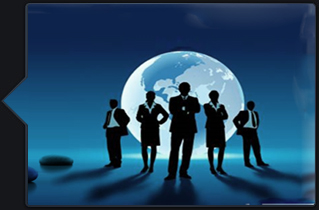 The Internet is a multifaceted market space. There are ongoing changes in technology, standards, tools, strategies, alignments, culture and scope. To effectively use the Web Design for your business, you need sound thinking at every step. With Mantra, you get the benefit of our multi-disciplinary approach of providing turnkey web solutions like web ranking, seo, web design Nepal consultancy and hosting. Our experience spans across mixed industrial verticals viz. consumer products, logistics businesses, financial services, retail, manufacturing, technology providers and travel & hospitality.
At Mantra Network we believe that an organization´s website can be more than just another communication vehicle - it is a window to the world that lets you interacts, transact, build brands, test products. Our forte is to take your prerequisite, understand your business approach & apply our understanding of web technologies and online branding to propose innovative features and site enhancements that help you to accomplish your goals.